Smart Design celebrates a rich heritage in designing experiences in the kitchen. Whether we're rethinking the tools people are using to prepare meals, or the food that they're serving, we approach this space to answer this question "how can design make experiences more meaningful?" Alongside our legacy client OXO we study people — lefties and righties, male and female, young and old — interacting with products and we identify opportunities for meaningful improvement.

In our work with Smart Design's Food Lab, we've considered how design empowers and educates people on what they're eating and preparing in the kitchen. We recently launched an instagram series on our 5 Palatable Principles, which unpack how design should inform our approach to food rituals, packaging and preparation.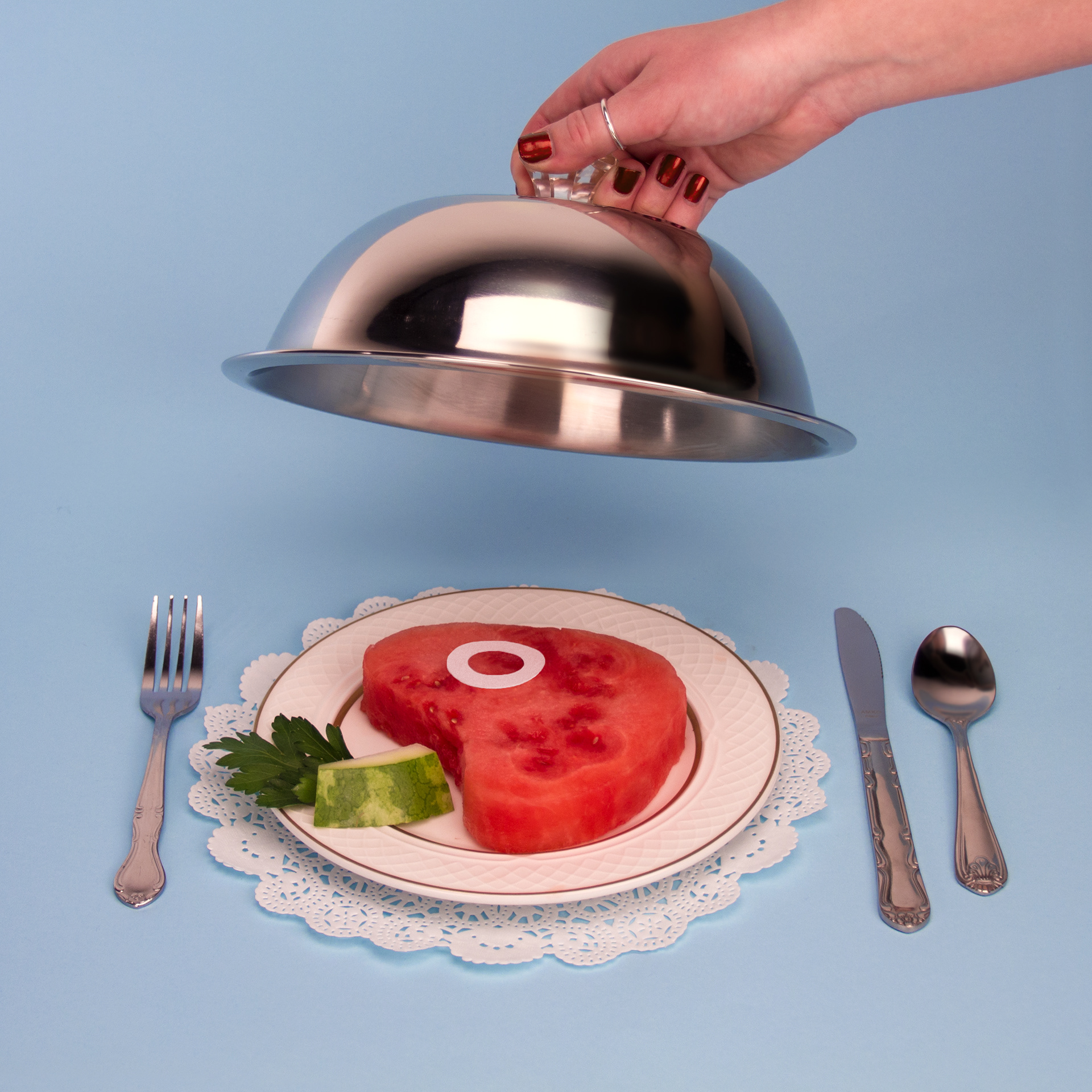 Palatable Principle 1
To foster better eating habits, design the experience around the food to be as delicious and meaningful as the meals themselves.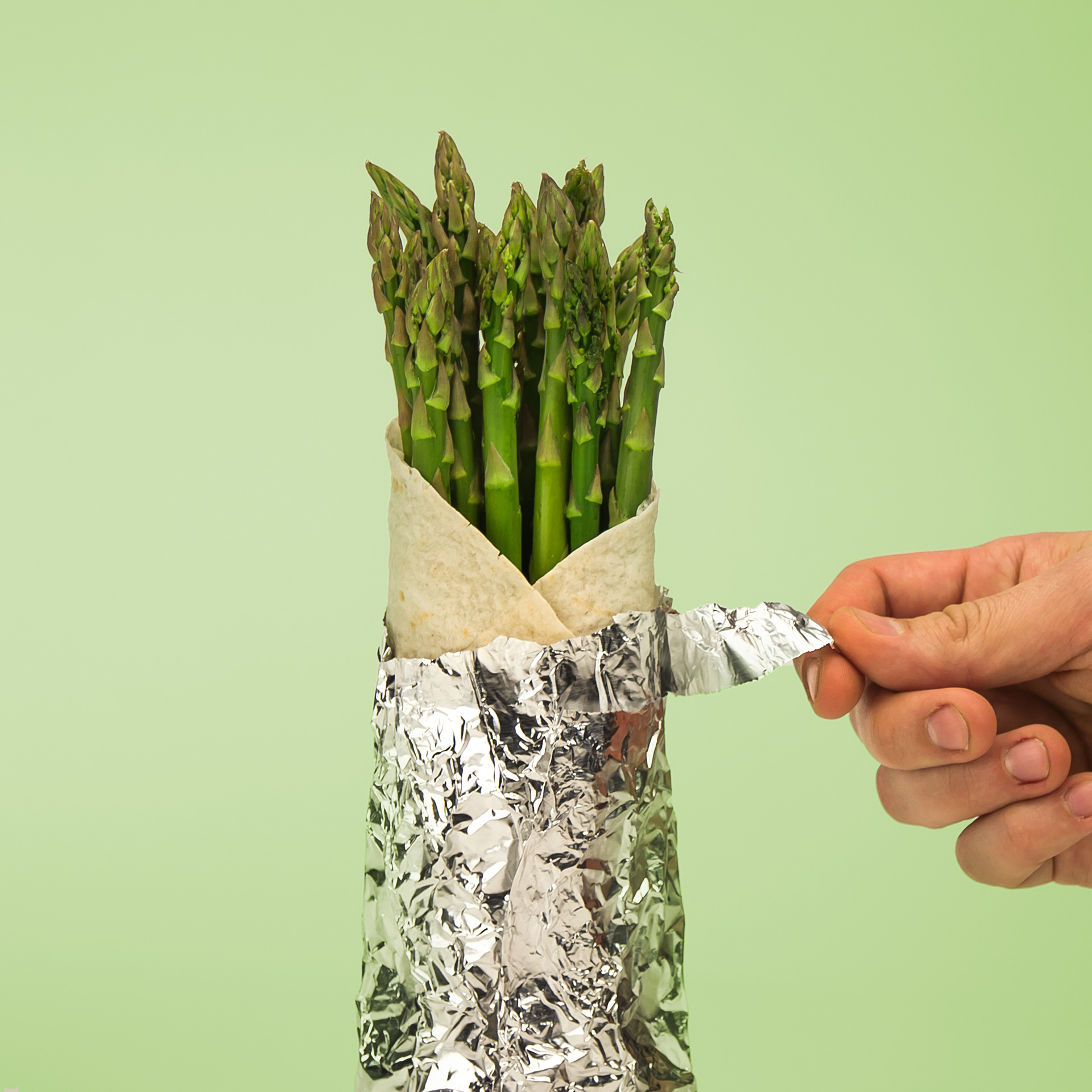 Palatable Principle 2
From purchase, to prepping, to cooking and ultimately consuming, it's the collection of these signature moments that have the potential to create experiential sustenance.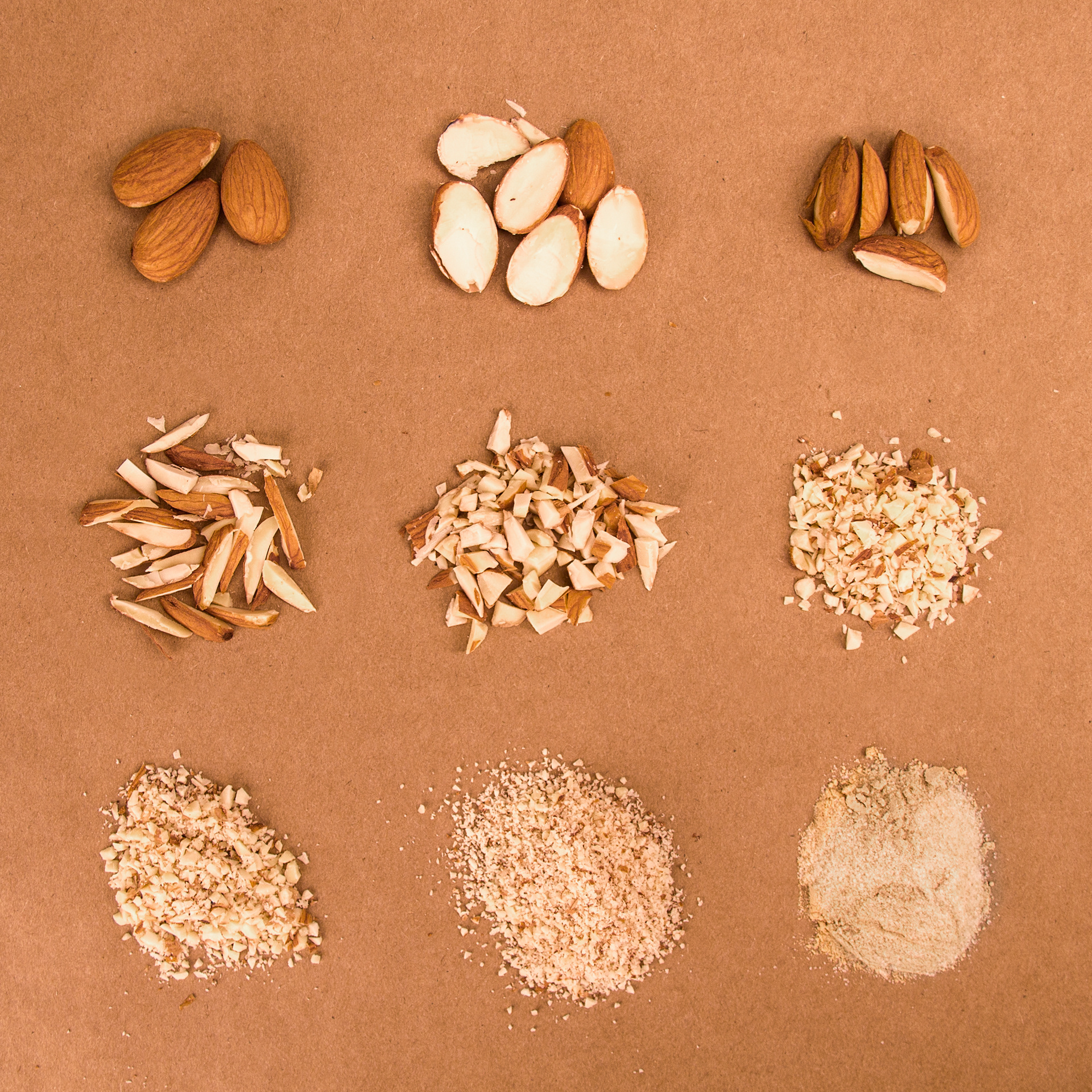 Palatable Principle 3
Show, don't tell. Food can take on many forms but it is the most recognizable ingredients that visualize nutrition and taste for consumers.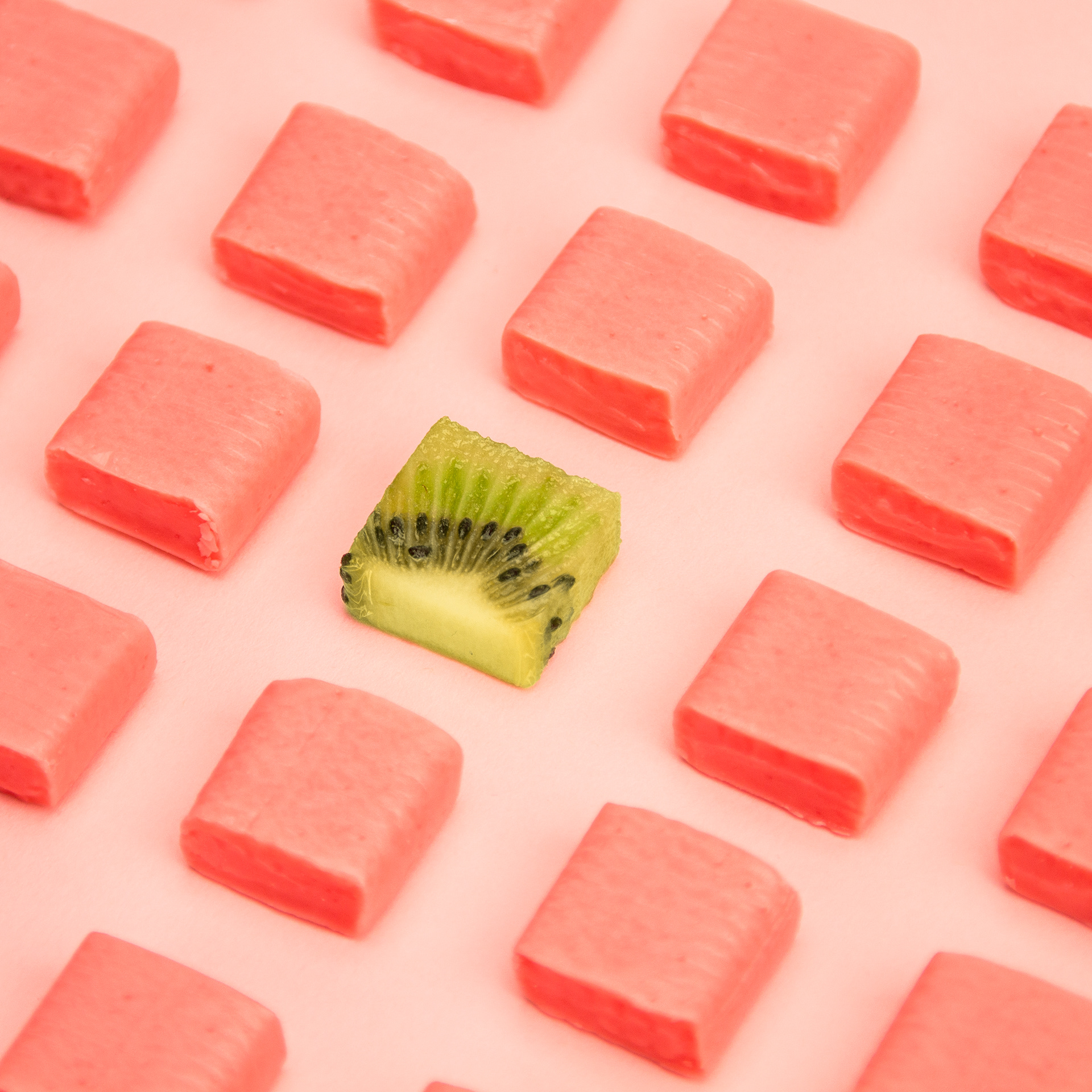 Palatable Principle 4
Do not design in a vacuum. Understanding the intersection of public health and food starts with collaboration between nutritionists and designers to initiate a meaningful dialogue with consumers.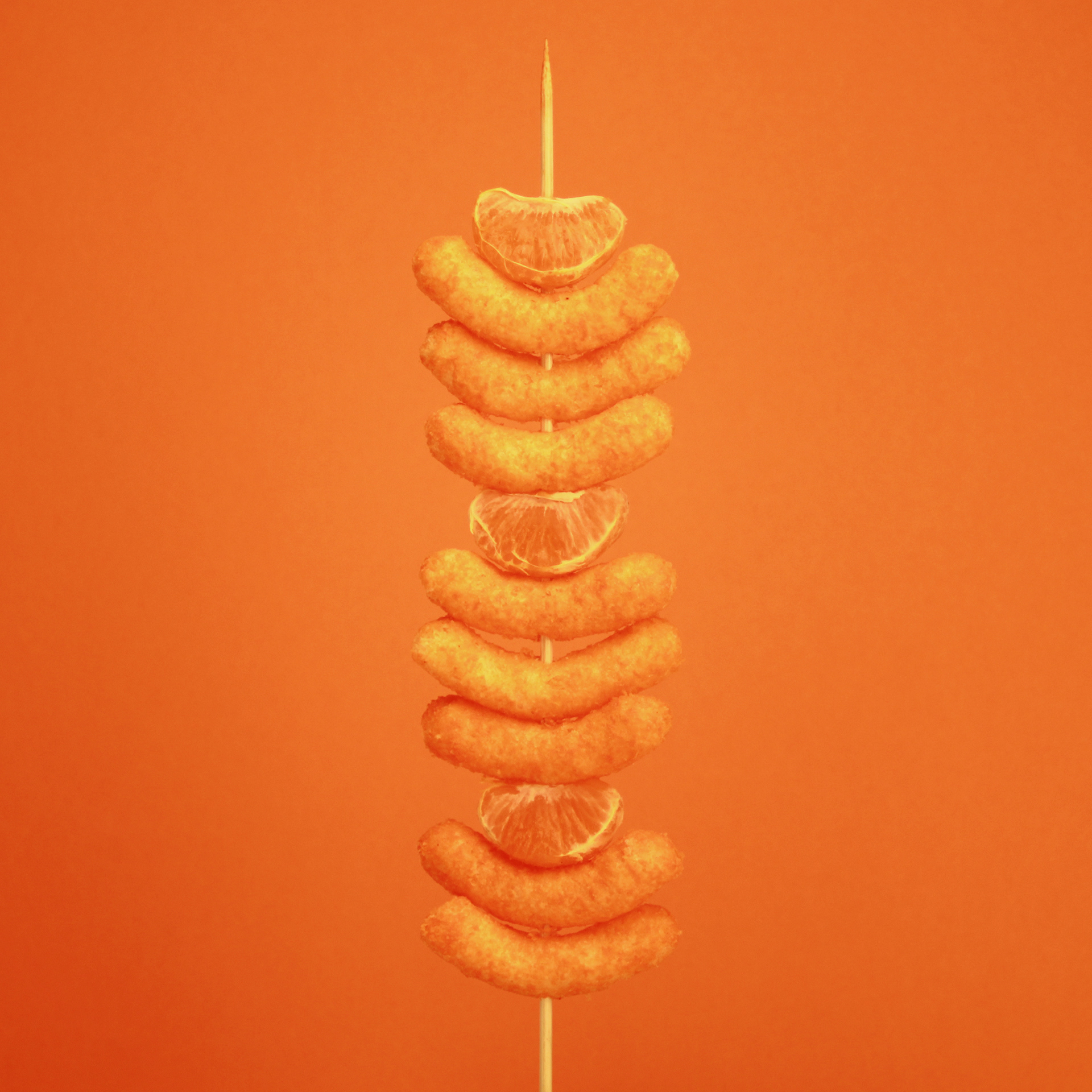 Palatable Principle 5
Designed visual cues raise awareness of portion sizing and encourages a better understanding around healthy eating patterns.